Posts Tagged 'Land Rover Defender'
Wednesday, February 23rd, 2022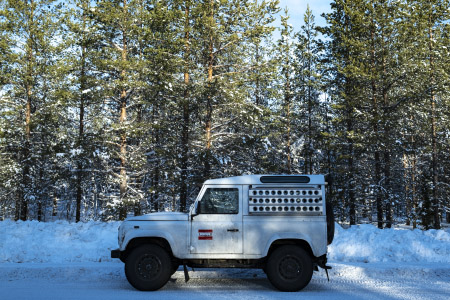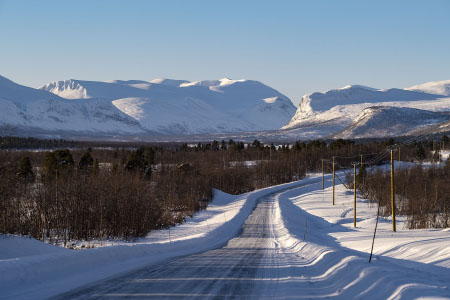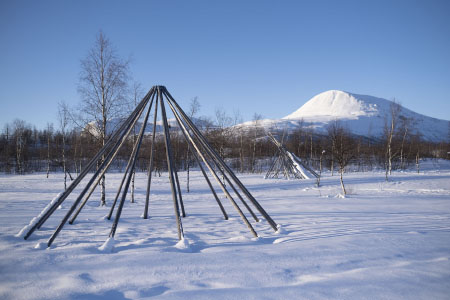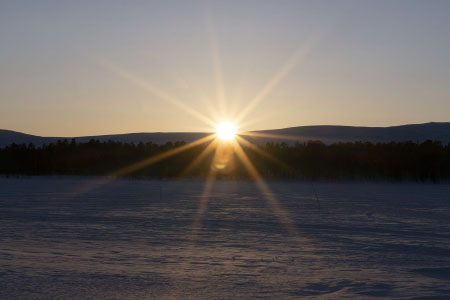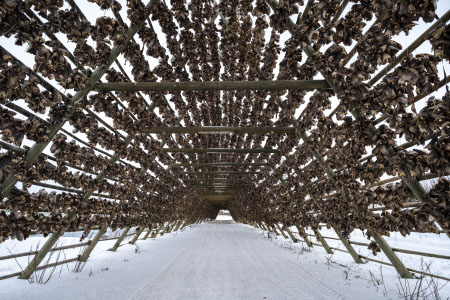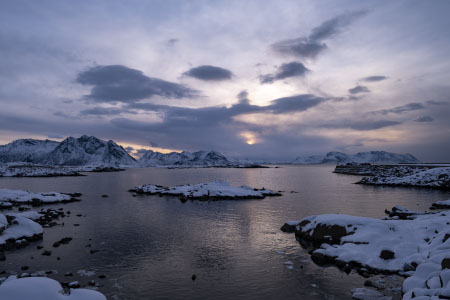 driving up all the way from stuttgart to the lofoten islands in wintertime. just fantastic.
Saturday, February 15th, 2014
it was thomas hoepker, the famous magnum photographer, who once said "you take one, maybe two pictures a year". this is my picture 2013. i took this picture in front of the hospice on the simplon pass on a trip from switzerland to italy on the 24th of march 2013. the reason that this is my picture of the year 2013 is not, that i love my car that much, the reason is that i started to tumblr at the beginning of 2013 and this picture got more than 2.ooo notes (likes and reblogs) since i posted it on alwayswonderingandwandering.tumblr.com. for me this is a very interesting example how the use of pictures changed in the last years from printing them in magazines, books or whatelse to reblog and copy them nowadays without having it physically. for me, as a photographer coming from analog times, it was a long and sometimes hard process to accept that, but now i love it to tumblr. this is more than a new era, i guess.